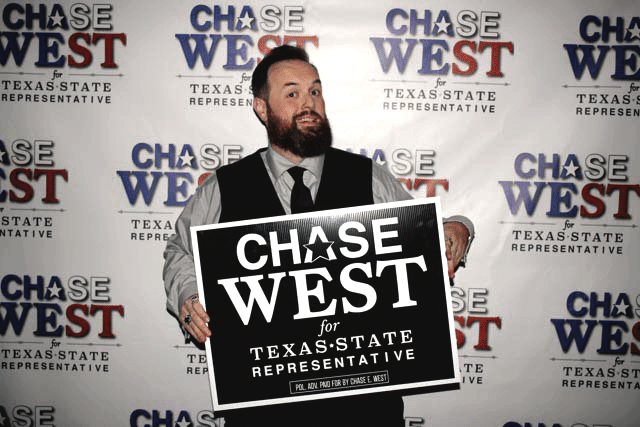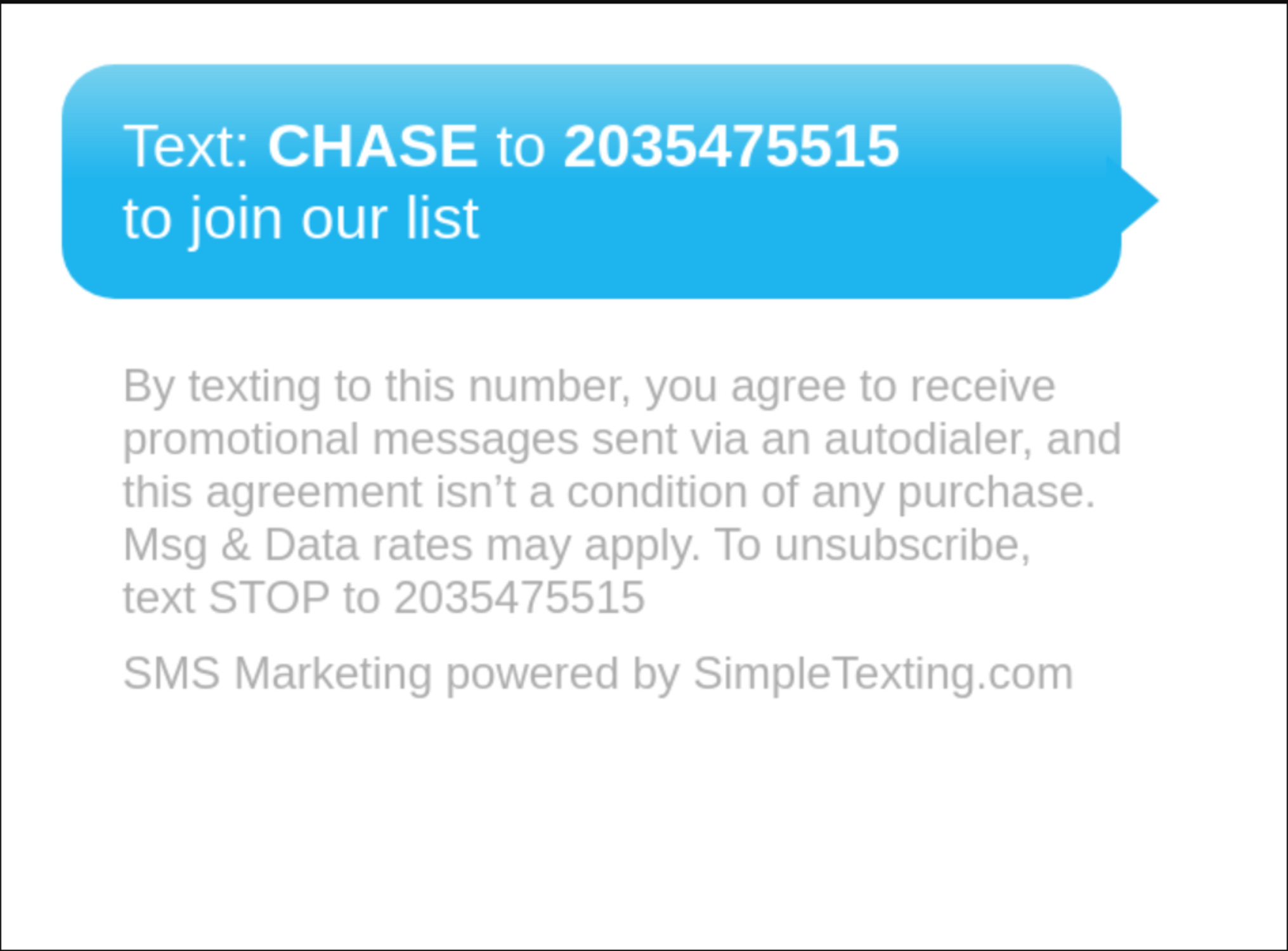 Accountability. Quality Education. Common Sense Progress.

As your Representative, I will tirelessly push for the Legislature to take decisive action on behalf of hardworking people. As a diverse state, I will be the voice for ALL.

It's time to take back our government. Chase believes in a TRUE representative Democracy and will fight for his constituents, rather than sell his vote to the highest bidder. Through efficient and responsible legislation that gives the taxpayers a true voice, West believes he can manifest positive change for our community and throughout the great state of Texas. We've got to roll up our sleeves and get to work!
Help us build our campaign to challenge the career politicians in Austin! Every little bit helps.