Photos
Photos from the campaign trail.
Tuesday, June 29, 2021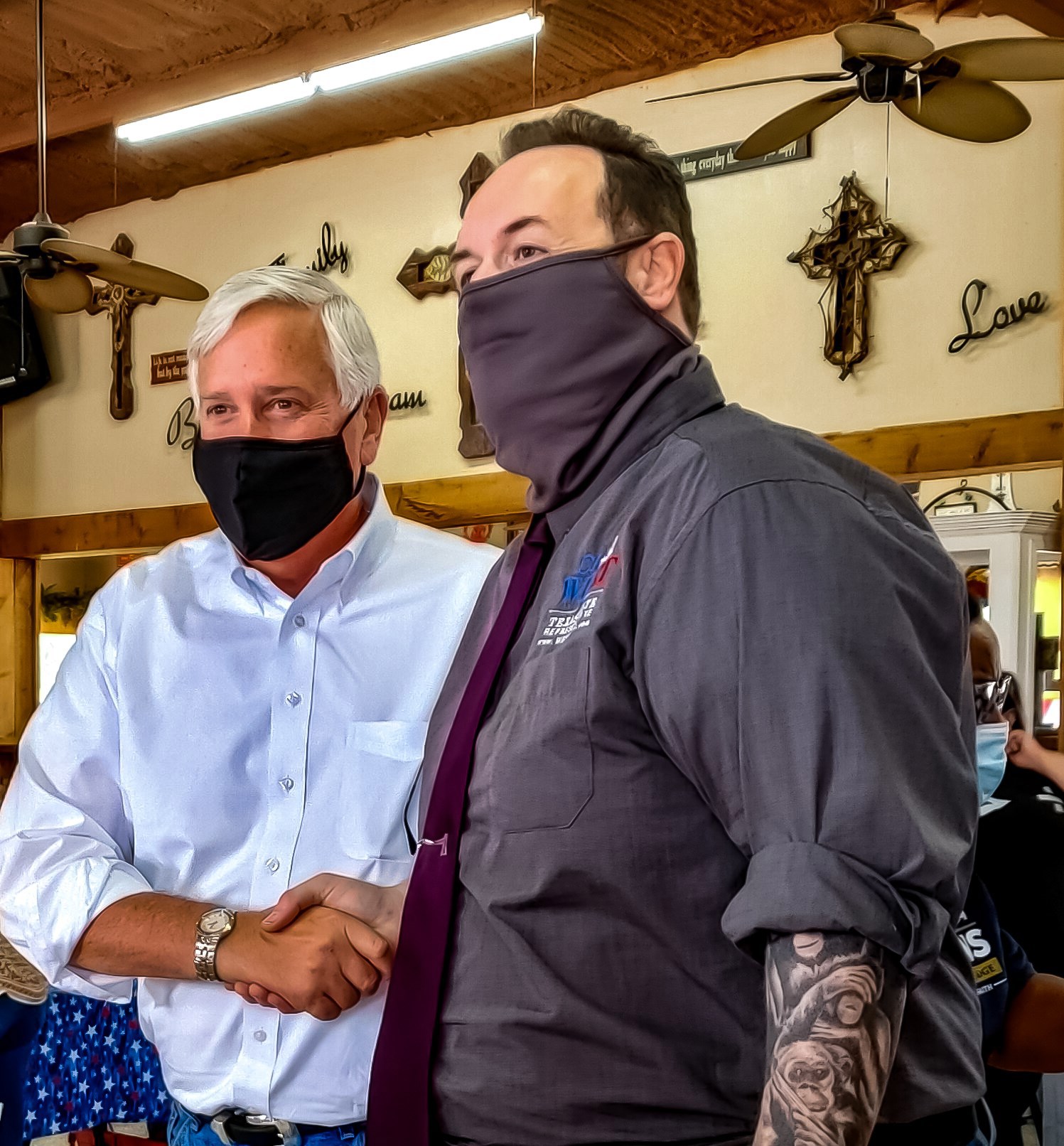 Meetings With Candidates and Current Officeholders
---
Monday, June 7, 2021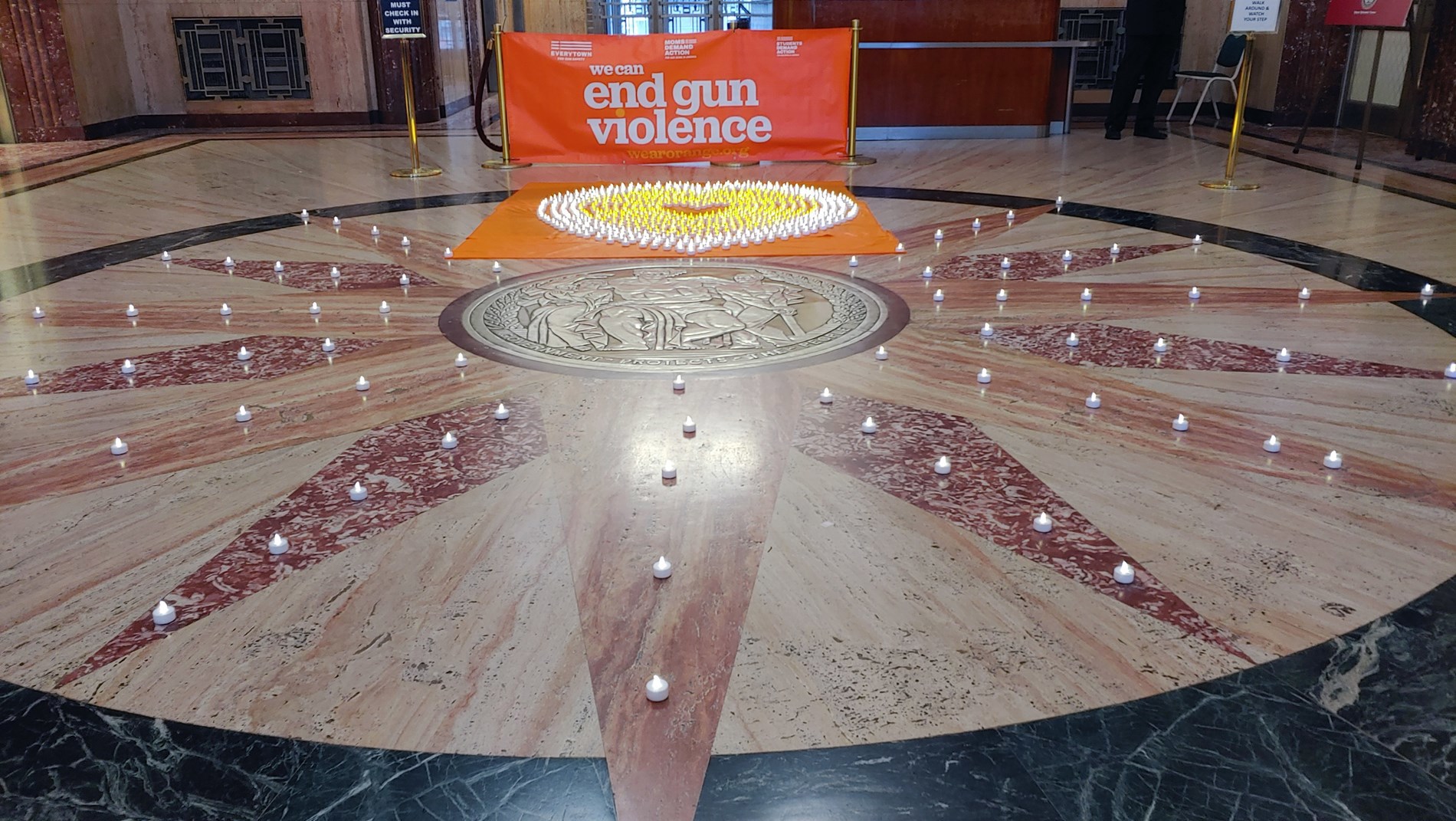 Activism is the first step in speaking out about problems in our society. It is imperative in any democracy that the masses speak out whenever their elected officials threaten their rights and their freedom.